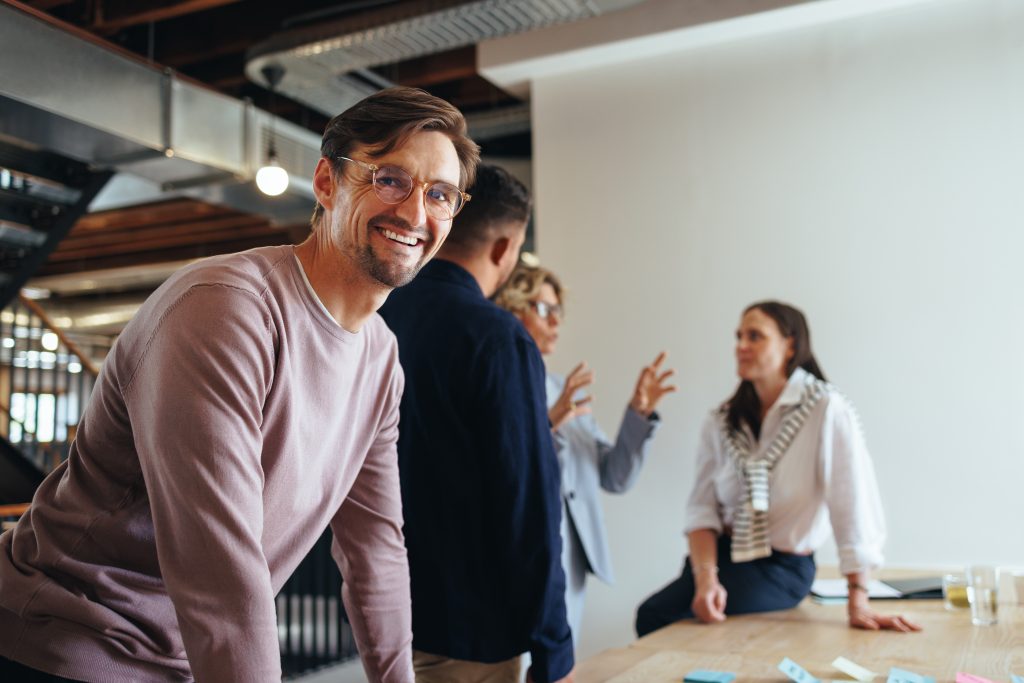 As an employer considering an Individual Coverage Health Reimbursement Arrangement (ICHRA) for the first time, there are a few key things you should take into account. With the goal of assisting you in your decision-making process, we've compiled a list of essential considerations to ensure the successful adoption and implementation of ICHRA in your organization.
Educating Your Employees
First and foremost, adequate time should be allocated to educate your employees about this new benefit. An informed workforce is likely to make the most out of their benefits, leading to increased satisfaction and retention. Clear communication about the workings of the ICHRA, its advantages, and how to use it will be paramount. This is not just a one-time occurrence during the initial roll-out, but a continual process to reinforce understanding and address any questions or concerns.
Compliance with ERISA Requirements
When offering an ICHRA, employers must ensure they follow the Employee Retirement Income Security Act (ERISA) requirements. ERISA sets minimum standards for most voluntarily established retirement and health plans in private industry to provide protection for individuals in these plans. Compliance with ERISA ensures that your ICHRA is administered correctly, protects the rights of your employees, and keeps you clear of potential legal hurdles.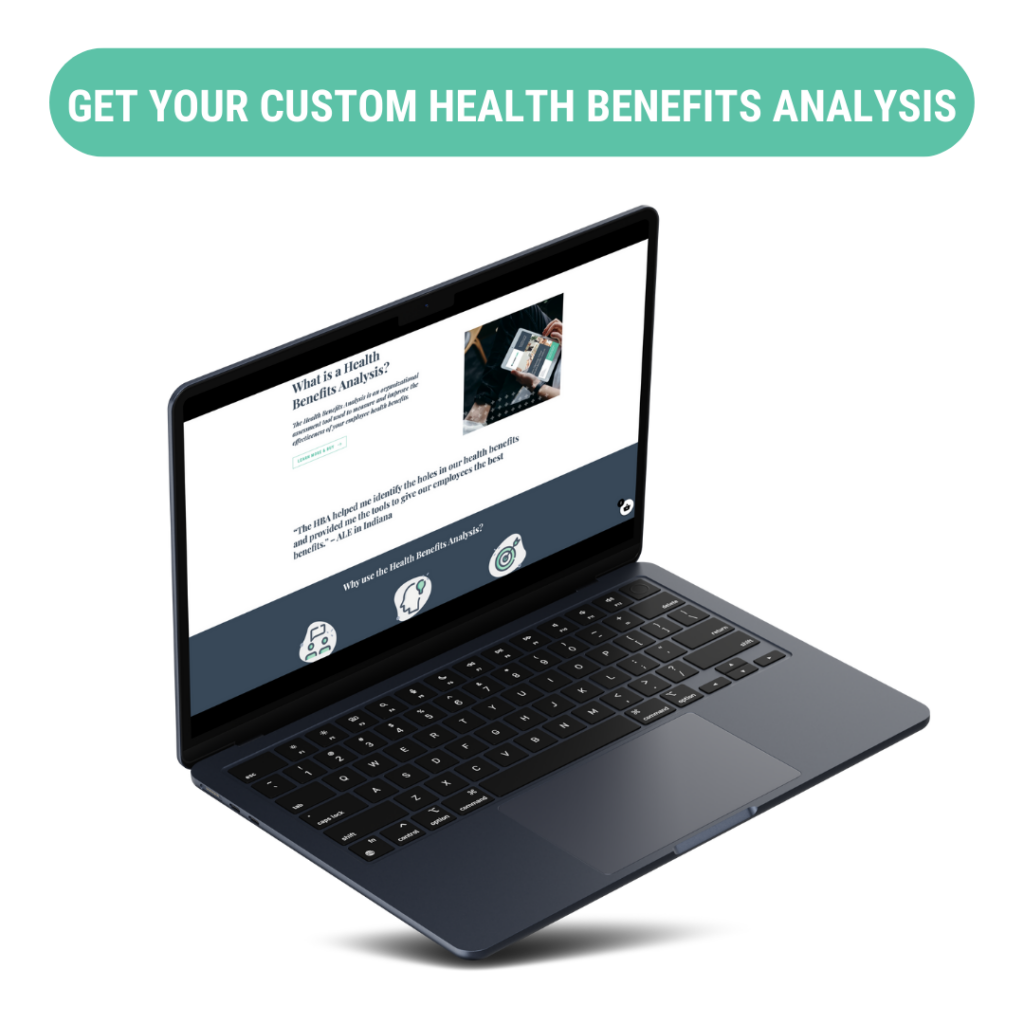 Clarifying Eligibility for Tax Credits and Cost-Sharing Reduction
It's essential to communicate to employees that they may not participate in the HRA and take advantage of tax credits and/or cost sharing reduction simultaneously. This is a significant aspect of the ICHRA that employees should understand. By making it clear, you can prevent potential misunderstandings and help employees make more informed choices about their healthcare.
Flexible Timing
Employers have the flexibility to start offering an HRA at any time. This is an advantage of ICHRA, as it provides you with the latitude to implement the arrangement when it best suits your organization's schedule and fiscal planning. This flexibility should be strategically leveraged for the benefit of both the company and its employees.
Special Enrollment Period
The offer of the ICHRA creates a Special Enrollment Period for the employees to shop for an ACA-compliant plan. This is a vital point to highlight to your employees. It empowers them to select a plan that best fits their needs and those of their families, providing them with greater control over their healthcare decisions.

Offering an ICHRA for the first time is an exciting step in your healthcare journey. By considering these points, you can ensure a smooth transition to this new health benefit, and serve the best interests of your company and your employees. Making the transition to this amazing health benefits solution doesn't have to be complicated. Remodel Health is here to provide guidance and expert advice as you navigate this journey!
Ready to offer an ICHRA? Connect with us today!